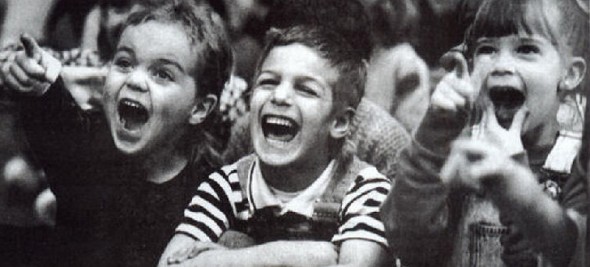 Funny films for Just for Laughs
Films
Whether we like it or not, the Just for Laughs Festival is already wrapping up in Montreal this weekend. Instead of getting all bummed out about it, we decided to keep the laughter going with this short selection of funny NFB films.
There's a bit of everything in there, from animation (some a darker hue of funny than the others… rolling heads anyone?), to a Buster Keaton film that follows the legend as he crosses Canada from East to West…on a railway track speeder.
And while we're at it, do watch this William Shatner if you've somehow managed to miss it. It's quite something.
Check out our Comedy playlist.
Which funny NFB film do you think we forgot to include?
Photo credit: Dan Reiland