Posts Tagged 'Drylanders'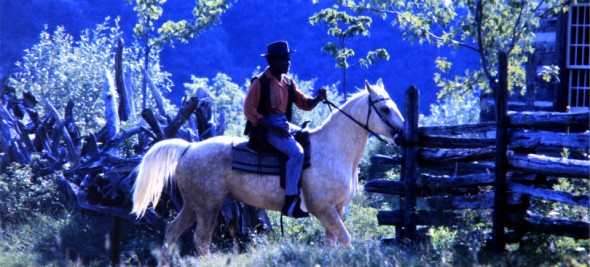 Films
Looking for some drama, comedy, or adventure? Explore the NFB's new fiction channel and experience the power of imaginative storytelling.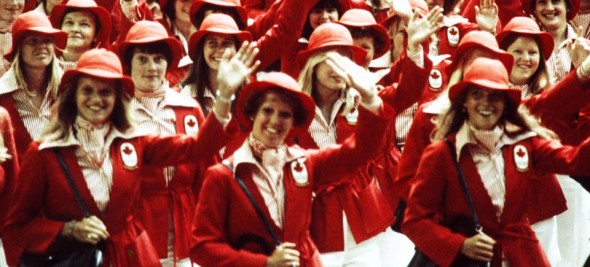 Films
Happy Canada Day! This day marks the kick-off of Canada History Week (July 1-7) so check out a selection of informative, inspiring, and entertaining films about Canada's artists, archives, museums, and more.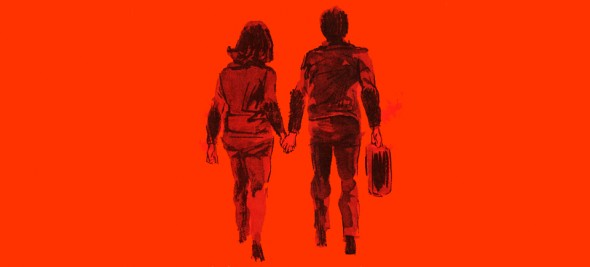 Films
Not sure what to watch? Get to know your friendly public film producer with the best films we've made over our 75-year history. No lemons here! Only the best of the best.