Posts Tagged 'Hi-Ho Mistahey!'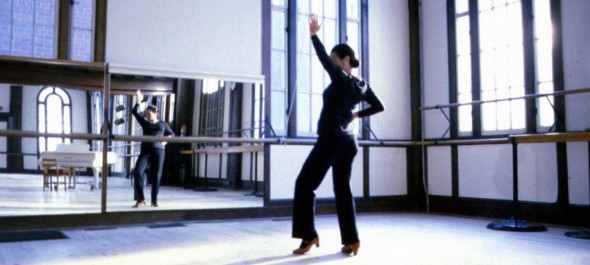 News
Get thee to a library! Discover this season's selection of free public library film screenings in the NFB Film Club.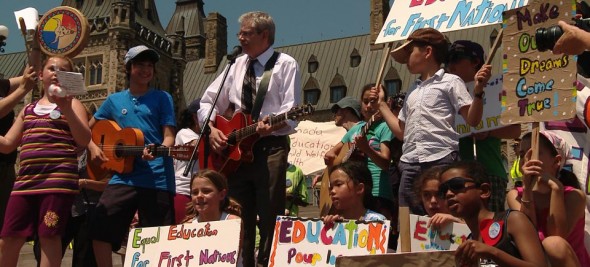 Films
News
Feb. 14-16: catch a free, web-only stream of this acclaimed doc on education advocacy for First Nations kids.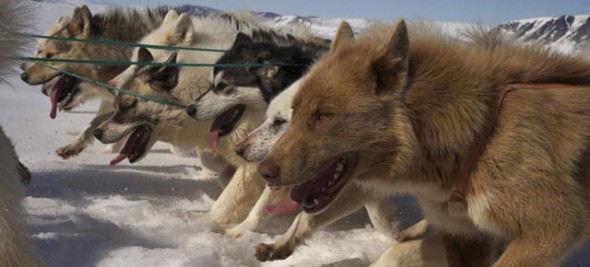 News
Pop the champagne! We've gotten 23 nominations at the Canadian Screen Awards. Watch some of our nominated films here.