Posts Tagged 'Interactive sites'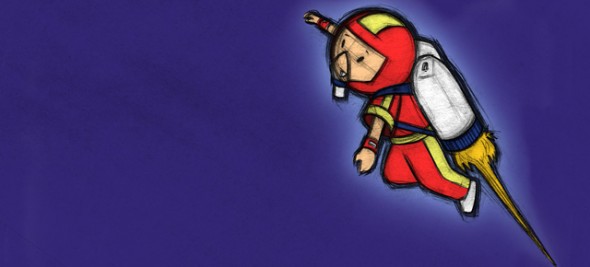 Education
Discover a trove of entertaining and enriching NFB resources to help teachers teach and students learn.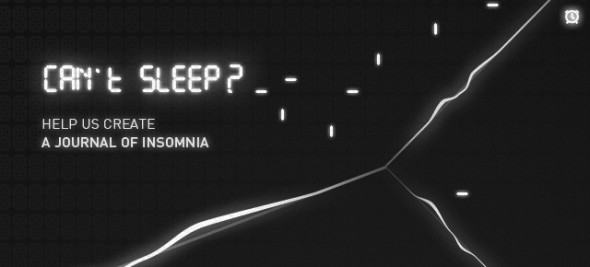 Interactive
I've never suffered from insomnia (I'm touching wood as I write this), but I did work with a colleague who struggled with it for years. Every night she would go to bed, close her eyes… and fail to fall asleep. She came in to work every day and did her job without ever complaining about more »

News
This year, the NFB is embarking on an adventure with a new partner, Mozilla, with the intent of exploring the many possibilities offered by HTML5. Joël Pomerleau, Director, Platform Development at the NFB, explains.