Posts Tagged 'Invisible World'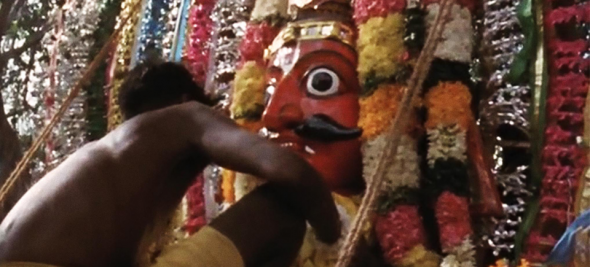 Take a cinematic trip to South Asia through 7 NFB docs!
MORE...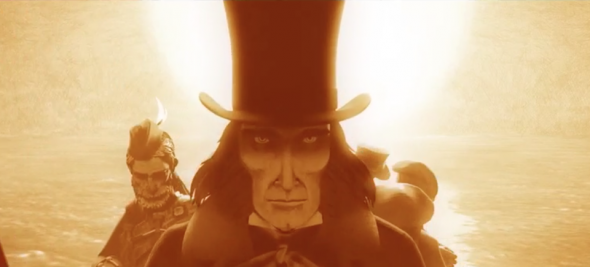 Interactive
Production
The little-known story of Alberta's Black pioneers, a darkly entertaining animation about the Hudson's Bay Company and an interactive story shot in Cambodia are among projects currently in the works at Edmonton's North West Studio. Here are four titles to watch for in the coming months. Skin for Skin: Heritage Moment Goes Gothic As the governor-in-chief
MORE...