Posts Tagged 'Kanehsatake: 270 years of Resistance'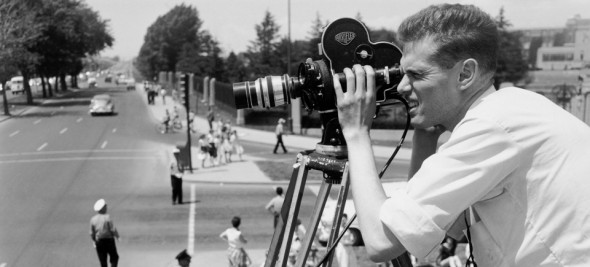 News
Explore the life and work of Canadian filmmaker, producer, cinematographer, animator, and overall cinema pioneer Wolf Koenig.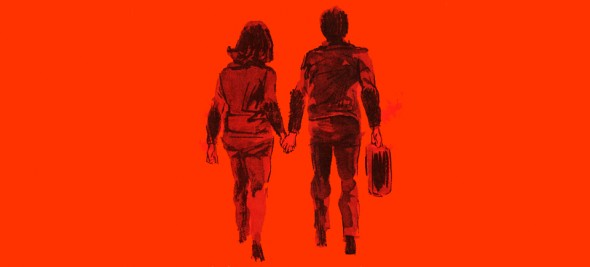 Films
Not sure what to watch? Get to know your friendly public film producer with the best films we've made over our 75-year history. No lemons here! Only the best of the best.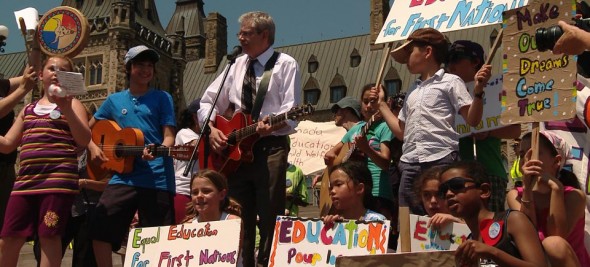 Films
News
Feb. 14-16: catch a free, web-only stream of this acclaimed doc on education advocacy for First Nations kids.