Posts Tagged 'Quebec'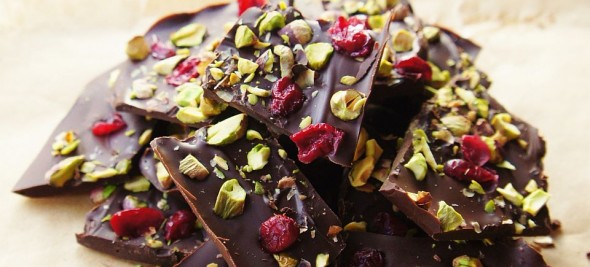 Production
Find out how the NFB's Atlantic-Quebec Studio is exactly like chocolate bark.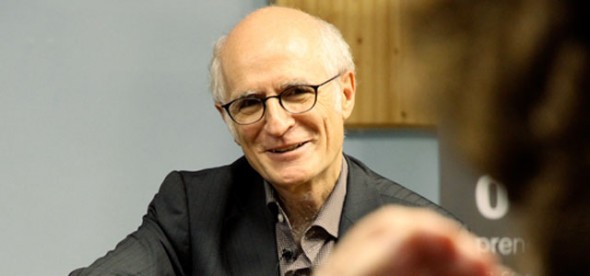 News
In late 2010, we launched the NFB Tour, a series of town-hall style meetings across the country during which Tom Perlmutter, head of the NFB, met with a variety of people to discuss the new directions we're heading in, take questions and talk about ways in which we can better interact. The tour went more »
Films
World famous oceanographer Jacques Cousteau produced two films with the National Film Board on the St. Lawrence River and the Great Lakes.