Posts Tagged 'YUL 871'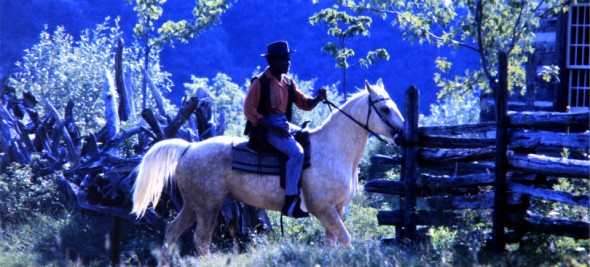 Films
Looking for some drama, comedy, or adventure? Explore the NFB's new fiction channel and experience the power of imaginative storytelling.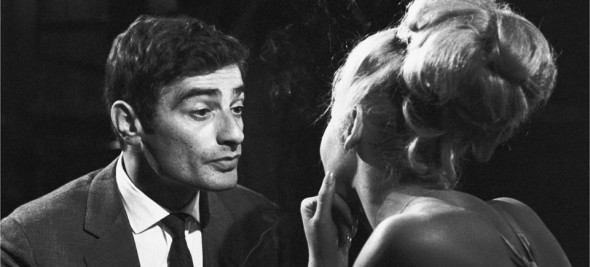 Films
Ah, the romance of an era long gone. Take a tour through a sumptuous selection of stylish, seductive, and sonorous black-and-white films from the 1960s. It'll almost feel like you were there…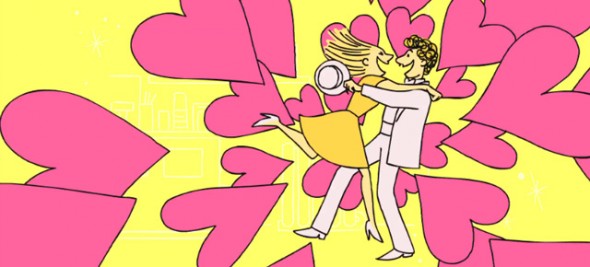 Films
Join us for a plunge into romance as we explore the most romantic NFB films in our collection.