Images
Over the past 70+ years, the NFB has amassed a brilliant collection of still images. Browse this category to see some of our greatest photographs… complete with captions.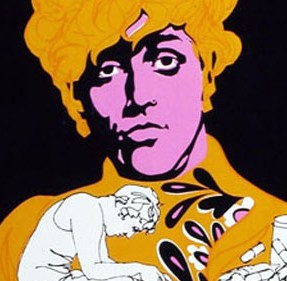 * This post is a translation. Read the original French post here. A few weeks ago on the French side of things (ONF.ca), we featured a bunch of psychedelic films we made in the late 1960s and early 1970s. While digging through the archives, I came across some amazing movie...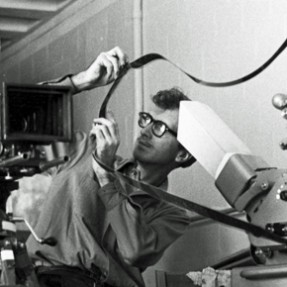 Norman McLaren (11 April 1914 – 27 January 1987) was a genius, an artisan and a magician. In 1941, the young Scottish-born animator moved to Canada at the invitation of the NFB's first commissioner, John Grierson, who wanted him to open an animation studio and to train Canadian...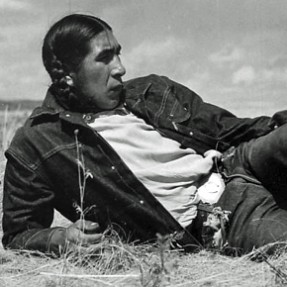 Directed by the one and only Colin Low in 1960, Circle of the Sun is a rare invitation to a gathering of the Blood Indians of Alberta. The doc features a very young (and very dapper) Pete Standing Alone, then an outsider to his own culture –...