Aboriginal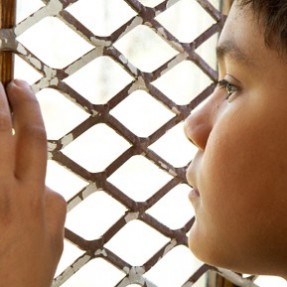 In Canada's relatively short and placid history, few episodes are as troubling and atrocious as the Canadian government's Residential School System. Between the 1840s and the not-so-distant year of 1996, these institutions, funded by the government and run by the church, stole Aboriginal children from...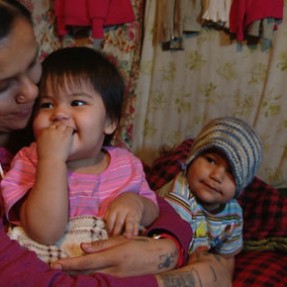 Last Friday, we launched Alanis Obomsawin's latest film, The People of the Kattawapiskak River, as a way to provide background and context for what's taking place in the news and across the country with the Idle No More movement. In the film, Attawapiskat's residents...
The following is a guest post by animation producer Michael Fukushima. oehttp://www.nfb.ca/film/vistas_walk-in-the-forest/ For better or worse (you choose your own side 'cause I've got mine), the Winter Olympics spectacle only comes around every four years and host nations pull out all the stops to showcase the...