American Library Association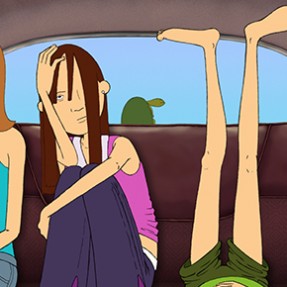 What parent or teacher hasn't heard that familiar lament of children everywhere: "I'm bored!" This NFB lesson plan accompanies a film about four sisters who were exactly that—bored—but who managed to turn their boredom into a big adventure. As a media arts educator, I was...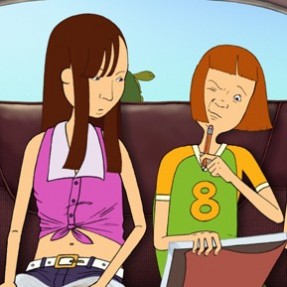 The American Library Association has selected the NFB animated films Big Drive, 55 Socks and Kali the Little Vampire for its 2013 list of Notable Children's Videos. In addition, the Canadian Children's Book Centre has included the NFB titles Big Mouth, A Sea Turtle Story,...