Android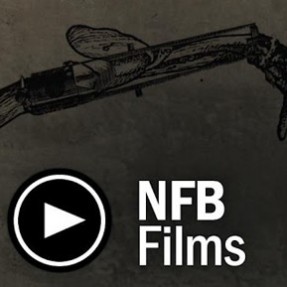 * This post was translated from French. With the Holidays just a few weeks away (OK, more like a couple of months away), we're giving you an eagerly awaited gift: an improved and totally redesigned version of our NFB Films for Android app. Adapted to new...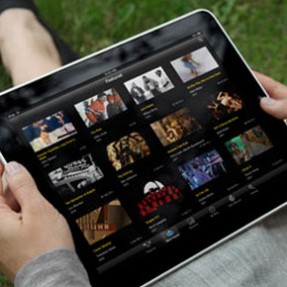 As far as misfortunes go, being Canadian and never having heard of the National Film Board has to be on par with loving the NFB and never having installed the NFB Films app on your tablet or phone. Both a crying shame, but altogether...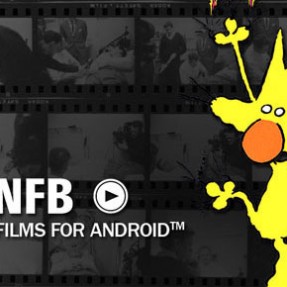 Yes, the day has come - our NFB Films for the Android is now available! After the tremendous success of our iPhone app (named one of the best apps of 2009 by The Apple Blog!), we are now releasing the first Canadian film app...