animatic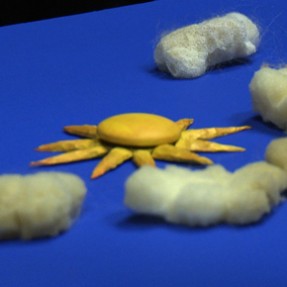 This is a guest post by Susan Wolf, one of 6 animators participating in this year's Hothouse program, the NFB's 12-week paid apprenticeship for emerging filmmakers. Today, I started animating the hero of my film, a small fluffy cloud. See, the plan is that each of...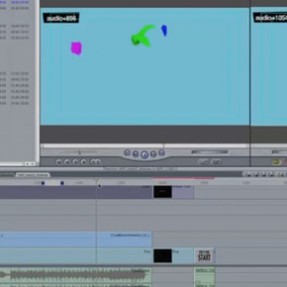 The following is a guest post by Andrew Hicks. Here is a clip from a Skype screen share meeting Jelena Popovick and I had regarding my first animatic. http://vimeo.com/22356651 Jelena, our super editor, goes through the animatic with fresh eyes and tells us what she interprets from...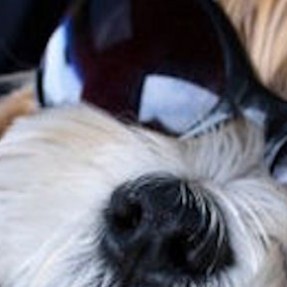 The following is a guest post by Candace Couse. Today Jelena (editor) put together a presentation for the group on her role in our films. It was impressive to see how she transforms a story from something inexplicable to an ascertainable narrative that relays itself...