animation films for kids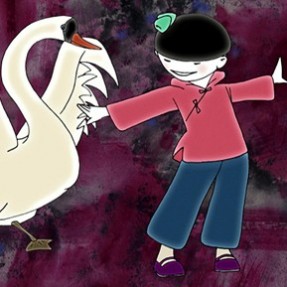 Because not everyone living and growing up in Canada is exactly the same, cartoons shouldn't all be exactly the same either. This, in essence, is the idea behind the Talespinners Collection, a series of short NFB animation from the early 2000s. Created for children aged...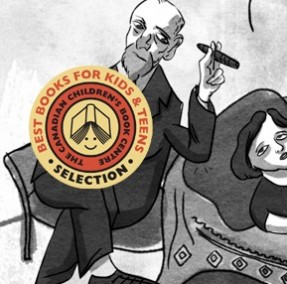 By Tey Cottingham, Advisor, NFB Education Team Are you curious to know which Canadian books and DVDs the Canadian Children's Book Centre has selected as the best of the year for kids and teens? Are you also curious about which NFB films, in particular, were...