apps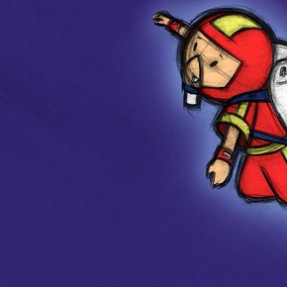 Resources for teachers For many years, the NFB has offered a wide variety of teaching tools linked to curriculums from primary school through college level, so that both teachers and their students can enjoy an enriching, entertaining multimedia experience. We offer you today 4 main...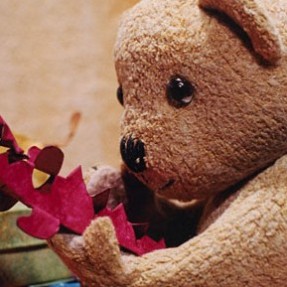 Last week, we talked about our free film apps. These - in case your were sleeping on the switch - are apps you can and obviously should install on your phone or tablet to watch NFB films all over the place, any old time...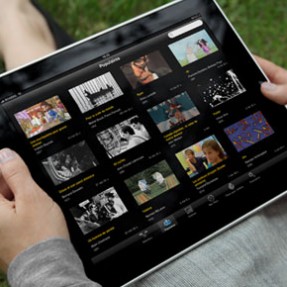 Following right on the heels of our Android app, we've now released version 2.0 of our NFB Films for the iPad app. What's new in version 2.0? Rather than fixing bugs and improving on the old app, we've rebuilt version 2.0 completely from scratch. The features...