At Home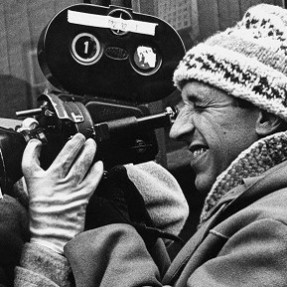 * This is a guest post by Oisin Curran, web writer for the web doc Here At Home. More on this topic on the Here At Home blog. In a recent post we talked about the ethical questions raised by the At Home study. It...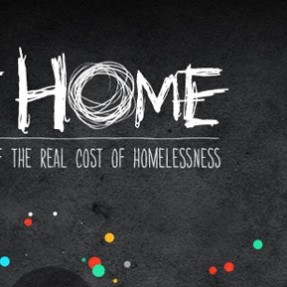 Most of us living in cities routinely cross paths with the homeless. Faced with their hardship, we can't help but wonder: Who are these people? How did they end up on the street? And more importantly, what would they need to get back on...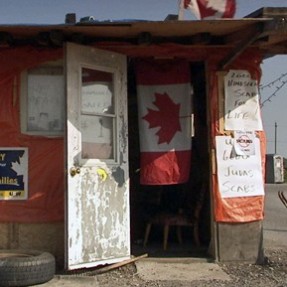 NFB/interactive - the National Film Board of Canada's interactive productions arm - is not the type to rest on its laurels. Mere moments after winning 2 (two!) 2012 Webby Awards (for BLA BLA and God's Lake Narrows), it launched 3 new projects for you...