Bone Wind Fire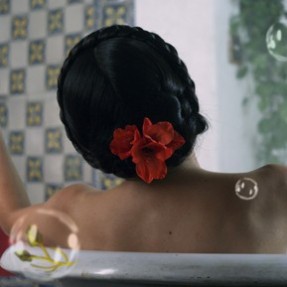 After having recently screened at the prestigious Lincoln Center for the Performing Arts, in New York City, Jill Sharpe's documentary about the inner lives of 3 important modern painters, Frida Kahlo, Georgia O'Keefe, and Emily Carr, is now available for download...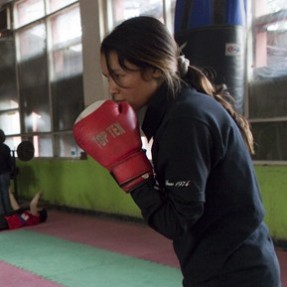 The NFB Film Club has just announced its autumn program and it looks like libraries from coast to coast are poised for a fun and film-filled fall. The Film Club is a program that make the NFB's film collection accessible to Canadian public libraries....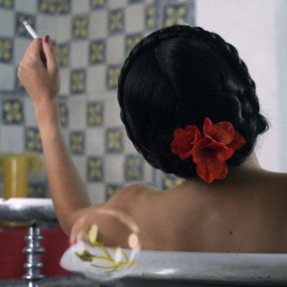 From September 28 to October 14, B.C.'s capital will host the 29th edition of the Vancouver International Film Festival (VIFF), one of North America's 5 largest film festivals. Over the next 2 weeks, VIFF will be projecting films from 80 countries on 10 screens....