Box Set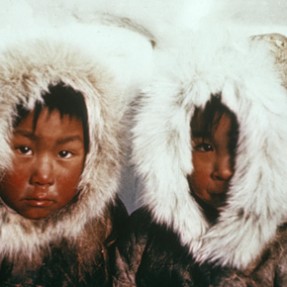 This post was translated from French. Most of you have seen our legendary short film How to Build an Igloo, but not many of you are aware of the scope of the NFB's collection of films on the Inuit. The NFB currently houses 110 unique...
Julie Moulden at the Huffington Post has put together this year's Top 10 New Radical Gifts. According to her, "New Radicals" are people who are putting the skills they acquired in their careers to work on the world's greatest challenges. Under the heading of...
In honour of Alanis Obomsawin's Outstanding Achievement Award Retrospective at the 2009 Hot Docs festival tonight, we're giving away two box sets of her seminal work on the Oka Crisis in Quebec. Alanis Obomsawin - The Collection: 270 Years of Resistance includes 3 DVDs with...