Bydlo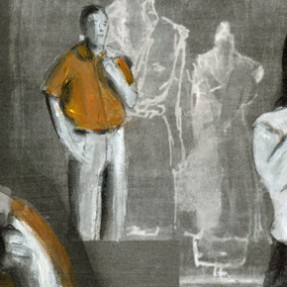 Canada's newest entertainment prize, the Canadian Screen Awards, which honour the best in homegrown film, television and digital projects, are being broadcast this Sunday (3 March 2013) and 14 NFB projects (fourteen!) are nominated for a prize. For those still confused about these new awards...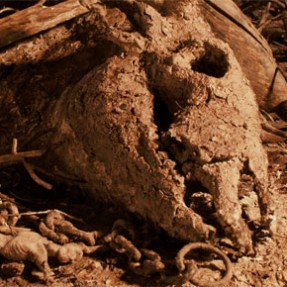 We're thrilled to announce that as part of our activities surrounding the Toronto International Film Festival this year, filmmaker Patrick Bouchard will be hosting a free Animation Master Class at Rue Morgue Magazine on Sunday, September 9 at 7:00 pm. During this Master Class, Patrick...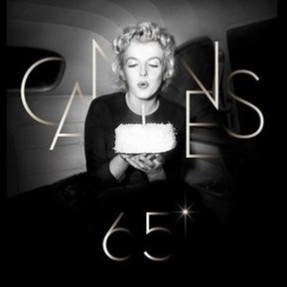 The 2012 Cannes Film Festival is here. The high mass of cinema, which celebrates its 65th edition this year, opens Wednesday night with Wes Anderson's Moonrise Kingdom, the story of two 12-year-olds who fall in love in 1965 New England. The U.S. presence seems particularly...