Canadian Center for Architecture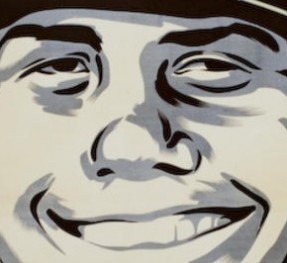 Did you know the NFB started off as a producer and distributor of wartime propaganda films? If you live in Montreal, there is an event in town this evening that seeks to shine a light on this important part of the Film Board's past. Presented...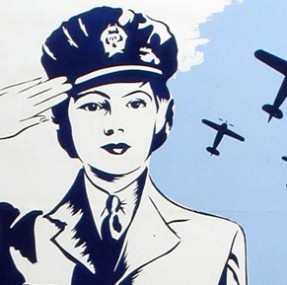 As many of you know, the National Film Board played a central role during World War II. Created in 1939, a few months before the hostilities began, the NFB fell headlong into the production and distribution of wartime films. Though its original mandate...