Canadian Space Agency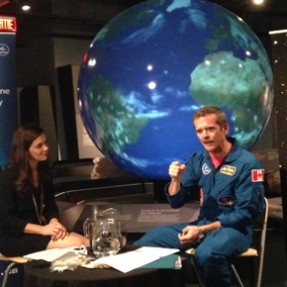 In mid-October 2013, the NFB Education team, The Canadian Space Agency (CSA) and The Canadian Museum of Nature (CMN) in Ottawa, teamed up to bring over 260 schools across Canada and Commander Chris Hadfield together for an engaging and inspirational Virtual Classroom. Commander Hadfield...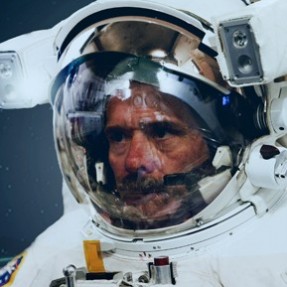 Got kids who love science, space and all things astronaut? Starting April 22, the NFB is inviting all kids aged 11-15 to grab front row seats to Chris Hadfield's historic mission as the first Canadian commander of the International Space Station (ISS) with NFB Space...