Cannes Film Festival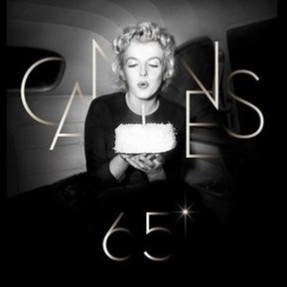 The 2012 Cannes Film Festival is here. The high mass of cinema, which celebrates its 65th edition this year, opens Wednesday night with Wes Anderson's Moonrise Kingdom, the story of two 12-year-olds who fall in love in 1965 New England. The U.S. presence seems particularly...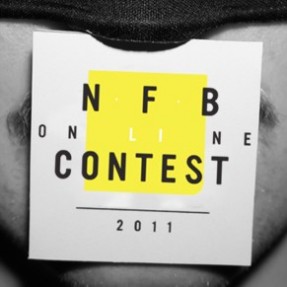 The Online Short Film Contest is a short film competition organized by the NFB in association with the Cannes Film Festival and YouTube. It features 10 short films previously selected from over a thousand entries in the Short Film Corner, Cannes' venue for...