Carolyne Weldon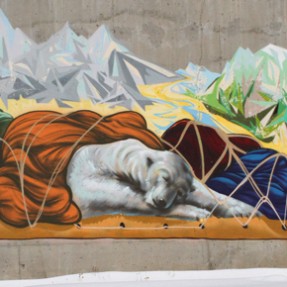 On Saturday afternoon, I went for a little stroll around Iqaluit. I love the North, I love walking, and I love taking photos. So you can imagine my delight at being all at once up North, walking and taking photos. One of the first things...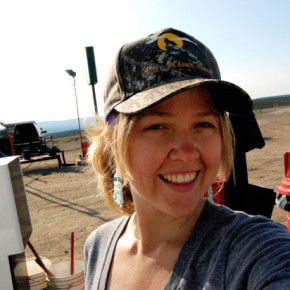 The other day, my boss called me into his office and said something that caused me to erupt into a little dance. "Weldon. The President is going on Tour, as you know, and I've decided to send you along to blog and take pictures."...
Things move fast in internet time, and the people on NFB.ca's web content team are no exception. Since joining the crew, last Christmas, I've seen old faces disappear (snif!), new faces appear, and old faces appear in new places. All very confusing! Now that the little...