cartoons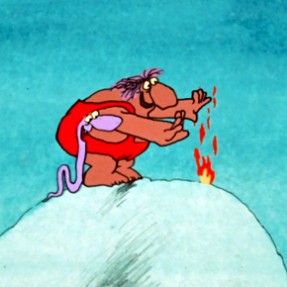 Fire is in the air these days. For many of us, this Labour Day weekend will mark the season's last campfire, while on a more dramatic note, forest fires lapping up large swaths of California are now reaching the edges of Yosemite National Park,...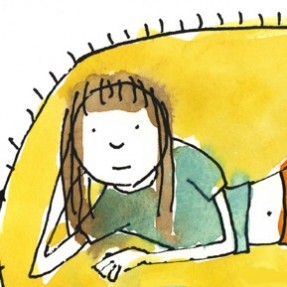 The nice thing about Spring Break - aside from no school, if you're a kid, or poolside double-margaritas, if you're an undergrad - is that it heralds spring, a season many Canadians have been fervently anticipating since last November. It's almost here! We're even...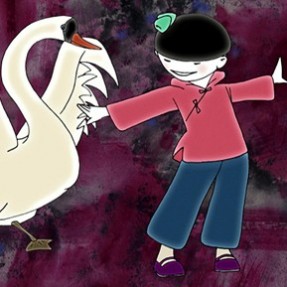 Because not everyone living and growing up in Canada is exactly the same, cartoons shouldn't all be exactly the same either. This, in essence, is the idea behind the Talespinners Collection, a series of short NFB animation from the early 2000s. Created for children aged...