cell phones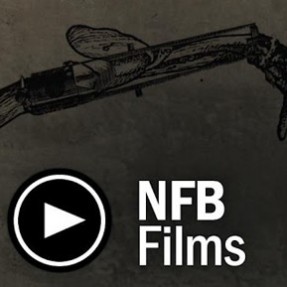 * This post was translated from French. With the Holidays just a few weeks away (OK, more like a couple of months away), we're giving you an eagerly awaited gift: an improved and totally redesigned version of our NFB Films for Android app. Adapted to new...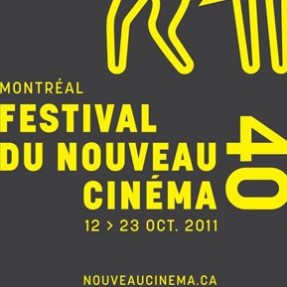 Montreal's Festival du nouveau cinéma (FNC) is celebrating its 40th anniversary this October. Aside from the programming and special events (which we'll tell you everything about as opening night approaches), the Festival has put out 2 calls for submissions I thought you should know...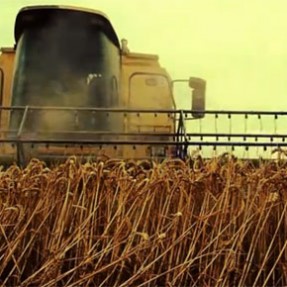 On Monday, Mashable ran a piece called 7 Superb Short Films Shot With Cellphones. The films were astounding. I mean, I have an iPhone 4 so I'm aware of the quality of photographs and video it takes, but creating entire films? That look great?...