classroom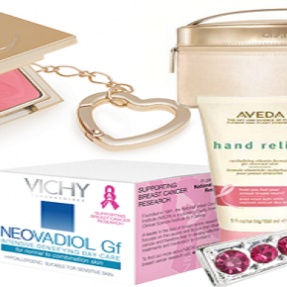 Literacy through Film: Using Media as an Outlet for Social Change Have you ever seen an advertisement and thought, what is that for?, or how did they come up with that? I've seen many. Our lives have become increasingly saturated with persuasive marketing campaigns and...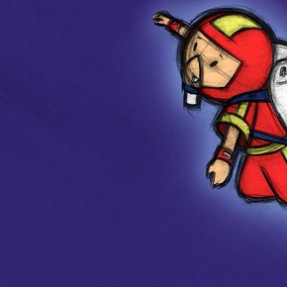 Resources for teachers For many years, the NFB has offered a wide variety of teaching tools linked to curriculums from primary school through college level, so that both teachers and their students can enjoy an enriching, entertaining multimedia experience. We offer you today 4 main...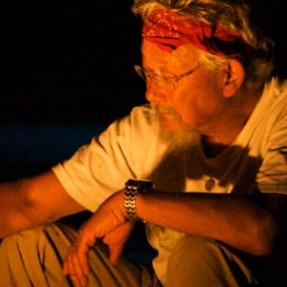 No need to rent a bus, we're bringing David Suzuki right to you... The NFB and the David Suzuki Foundation are pleased to present the David Suzuki Virtual Classroom on November 1st and 2nd, 2011 at 13h30 EST. This is an amazing opportunity for you...