creativity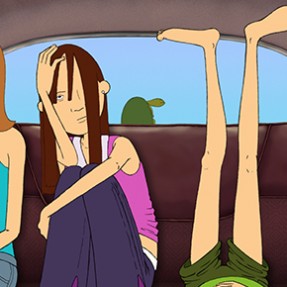 What parent or teacher hasn't heard that familiar lament of children everywhere: "I'm bored!" This NFB lesson plan accompanies a film about four sisters who were exactly that—bored—but who managed to turn their boredom into a big adventure. As a media arts educator, I was...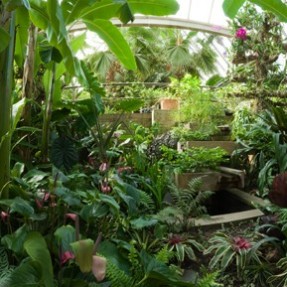 Always dreamed of making your own short animation film at the NFB? This is your chance. If you are an emerging (young or not-so-young) Canadian filmmaker or artist intrigued by animation art with interesting ideas and some experience in animation filmmaking or a related field...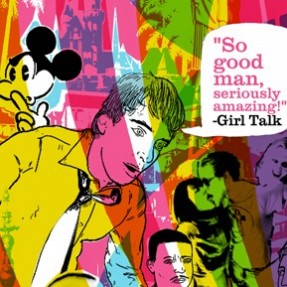 If, as conventional wisdom has it, "everything has already been done", what remains, by definition, is rearranging the existing parts. A person who shares this opinion is filmmaker and remixer Kirby Ferguson, the man behind deeply researched and highly entertaining 4-part web series,...