critical thinking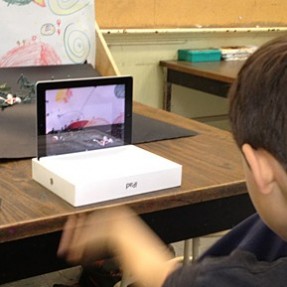 Edited on June 5, 2012 to add: The PixStop app works only with later versions of the iPad that include a camera. This is a guest post by Paul Carrière, Elementary school visual arts teacher, F.A.C.E. When the iPad arrived in my classroom, it completely changed...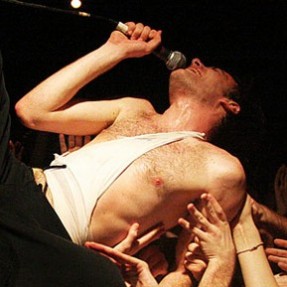 This week (November 7-11) is National Media Literacy Week, a week to highlight the importance of thinking critically about media. This year's theme is Digital Citizenship. Media Literacy Week is especially relevant at the NFB because we have always believed (and our films will...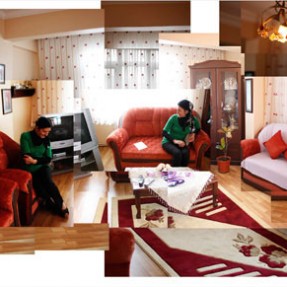 This post was written by guest blogger Carol Arcus, a former educator with the Toronto District School Board. *** Watching HIGHRISE, I am reminded of Marshall McLuhan, who warned us about the downside of the global village: "When the whole world moves in next door, everyone...