David Barlow Krelina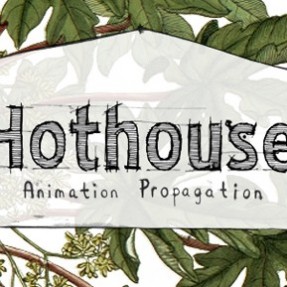 Every year, come early spring, 6 hand-picked animators descend upon the NFB to participate in Hothouse, the NFB's program for emerging Canadian filmmakers. Though the "12-week paid apprenticeship in full-on professional animation filmmaking" can be the opportunity of a lifetime, creating an animated short...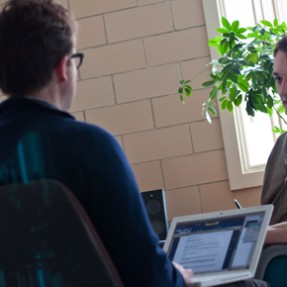 This is a guest post by David Barlow-Krelina, one of 6 animators participating in this year's Hothouse program, the NFB's 12-week paid apprenticeship for emerging filmmakers. It's been an intense few weeks here at Hothouse. We just reached picture lock this weekend, and in the...