David Verrall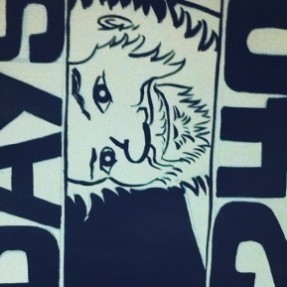 As you may have read before on this blog, animation filmmaker and producer David Verrall has retired from the NFB after 34 fruitful years. Last week, friends and colleagues (including John Weldon, Chris Landreth, Sven Erik Eriksen, Bob Verrall, and many other distinguished guests) gathered...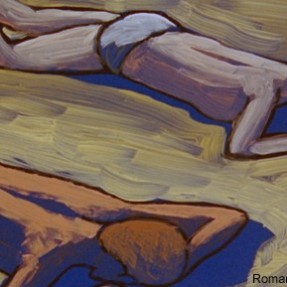 The Ottawa International Animation Film Festival (OIAF) is upon us. The largest animation film festival in North America kicked off this past Wednesday and continues until Sunday, 25 September 2011. For its 35th edition, the festival is presenting a great selection of international co-productions...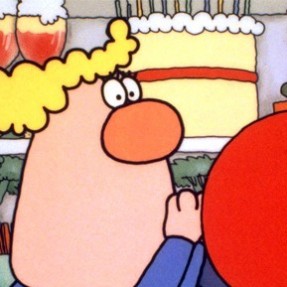 Our English-language Animation Studio will soon have a new executive producer. Starting August 8, Roddy McManus will succeed veteran animation producer David Verrall as head of our Montreal-based animation studio. McManus has been producing animation for the Canadian and international markets in both English and...