Deepa Mehta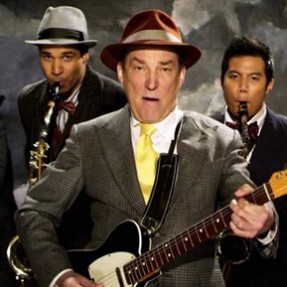 Since 2008, the NFB has been producing short film paying tribute to recipients of Governor General's Performing Arts Awards. Founded in 1992, the Awards are Canada's most prestigious honour in the performing arts. Past winners include Bryan Adams, Paul Gross and famously, William Shatner. This...
Heaven on Earth has been hugely popular on this site since it premiered at the Toronto International Film Festival last September. Centring around Chand, a young Indian bride who emigrates from India to Canada to marry a man she's never met, the film explores...
Heaven on Earth, the latest feature film from Deepa Mehta, is now playing in theatres across Canada. The film explores the themes of immigration, isolation and the power of the imagination. Since its theatrical premiere on October 24 the phrase "Heaven on Earth" has...