director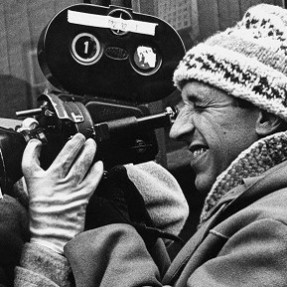 * This is a guest post by Oisin Curran, web writer for the web doc Here At Home. More on this topic on the Here At Home blog. In a recent post we talked about the ethical questions raised by the At Home study. It...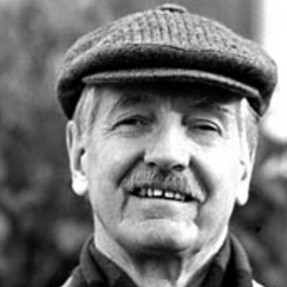 Distinguished Canadian film director and producer Tom Daly has died this past Sunday, September 18, 2011, after a long illness. He was 94. Daly's contribution to the NFB is rich and diverse. A filmmaker in his own right (he directed numerous wartimes films, 6 of...
Gilles Carle passed away over the weekend. To many people outside the French-speaking population of Quebec, the name might not ring any bells. But it should. Gilles Carle was an extraordinary director who pushed boundaries with films that dealt with sexuality, loss of innocence...