Edmonton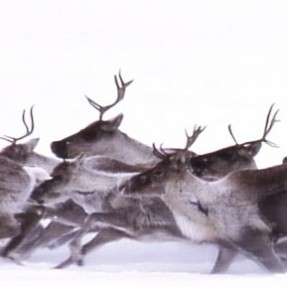 Dreamspeakers is a film festival based in Edmonton, Alberta, showcasing films made by Aboriginal filmmakers from around the globe. This year's edition runs June 1-4. The NFB will be presenting 4 films (both animation and live action) as well as a compilation of animated...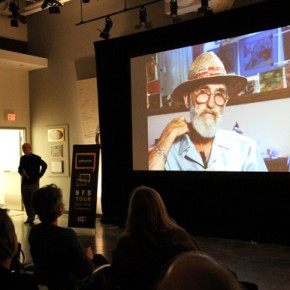 I'm not usually a huge fan of talking/writing about the weather, but I believe it bears mentioning it was -29 degrees Edmonton yesterday. Good morning! I had come prepared, though, fishing up my parka and shearling-lined boots from the back of the closet, items...
oehttp://www.nfb.ca/film/vistas_dancers_of_the_grass/ The above film, Dancers of the Grass, a short film by Saskatoon filmmaker Melanie Jackson. *** Tom Perlmutter, head of the NFB, will be kicking off the West leg of the NFB Tour in Edmonton on November 22, followed by stops in Saskatoon on November 23,...