feature film industry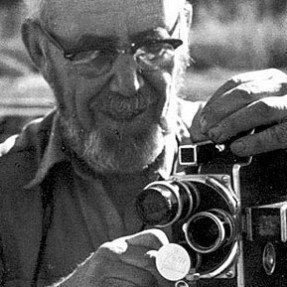 One of the greatest aspects of my job is that I get to see pretty much every NFB film ever made. There is no better feeling than discovering a long-lost film in our vaults and making it available to the general public. Years ago,...
"What is the difference between all the different variety of producer credits?" (Note: This post applies only to the feature film industry in the private sector. For clarity, I've included the definitions we use at the NFB at the end.) I loved this question, mainly because...