Festival du Nouveau Cinéma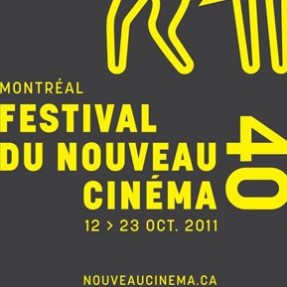 Montreal's Festival du nouveau cinéma (FNC) is celebrating its 40th anniversary this October. Aside from the programming and special events (which we'll tell you everything about as opening night approaches), the Festival has put out 2 calls for submissions I thought you should know...
The Festival du nouveau cinéma (FNC) opens in Montreal next Wednesday, October 13. Dedicated to disseminating and developing new trends in the field of cinema and new media, the FNC showcases original and largely unseen works, placing emphasis on cinema d'auteur and...