Force of Nature: The David Suzuki Movie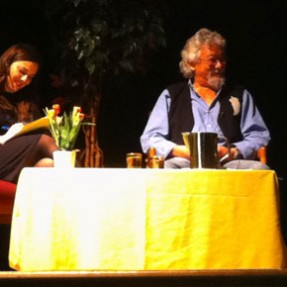 Written by Ashley Catania, NFB Education Specialist, and Claudia Sicondolfo, NFB Education Team Leader Though the winter snows may soon blanket everything in white, we know that educators will still be looking for ways to teach inspired "green" lessons. Read on for a few brief...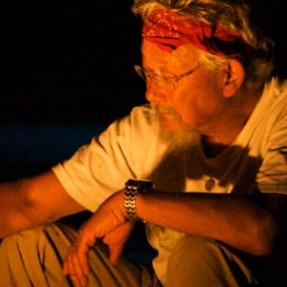 No need to rent a bus, we're bringing David Suzuki right to you... The NFB and the David Suzuki Foundation are pleased to present the David Suzuki Virtual Classroom on November 1st and 2nd, 2011 at 13h30 EST. This is an amazing opportunity for you...
oehttp://www.nfb.ca/film/mighty_jerome_8/ This year, the NFB has 7 films showing at the Vancouver International Film Festival (VIFF) - 4 features and 3 shorts, including the world premiere of Charles Officer's (Nurse.Fighter.Boy) first documentary, Mighty Jerome. This is the first clip to be released from the film. The...