Gerry Flahive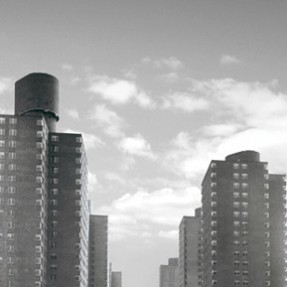 This post was written by Gerry Flahive, Senior Producer at the NFB who produced the Highrise project. Documentaries emerge from the strangest places these days. In March 2012, I was presenting our HIGHRISE project at the Massachusetts Institute of Technology.  You might wonder why an esteemed educational...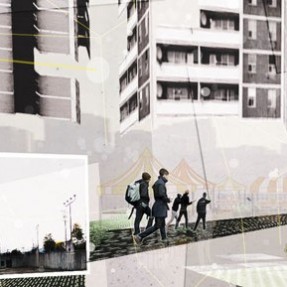 by Katerina Cizek I used to dislike highrise buildings. I would drive by them, without much thought, and dread the elevator when I actually had to go inside. These days, I spend most of my time thinking, living, breathing highrises. I'm the director of NFB's Emmy-award...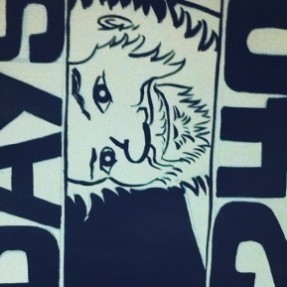 As you may have read before on this blog, animation filmmaker and producer David Verrall has retired from the NFB after 34 fruitful years. Last week, friends and colleagues (including John Weldon, Chris Landreth, Sven Erik Eriksen, Bob Verrall, and many other distinguished guests) gathered...