Glenn Gould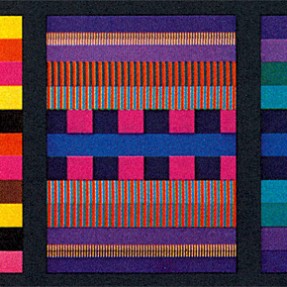 Although everyone agrees stories are nice, funky abstract films deserve a place in our hearts too. A case in point is these 5 geometry-inspired works by renowned NFB animators. Spanning nearly 4 decades and making use of vastly different techniques, these short films nevertheless...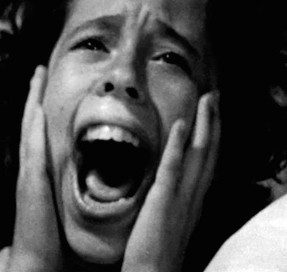 Not to brag, or anything, but the NFB has a pretty serious track record in the working-with-huge-stars department. Over the years, many very well known actors, musicians, athletes and others have collaborated with us to make films for you to watch and enjoy. Sweet...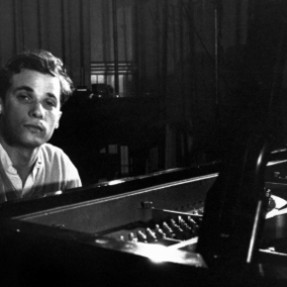 On Sunday, February 10, pianist and composer Glenn Gould will be accorded a posthumous Lifetime Achievement Award at the 55th annual Grammy Awards. To mark this important occasion, we have released, online, 2 documentary portraits of Mr. Gould produced by the National Film Board...