God's Lake Narrows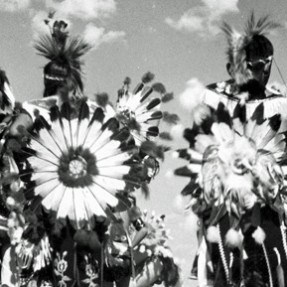 Are you an Indigenous artist involved in film, video, radio or new media? If so, here's your chance to get your work seen in an international festival. Until June 1, the imagineNATIVE Film + Media Arts Festival is calling for submissions for its...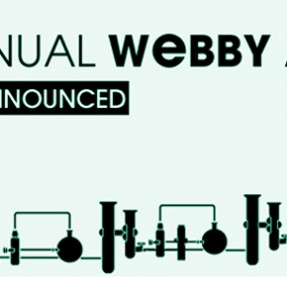 What do a bear, a parable on human language, a Northern reserve, and a brother in the army have in common? Why, they're the subjects of the 4 NFB/interactive projects nominated for 2012 Webby Awards, of course! The Webby Awards, which people sometimes refer to as...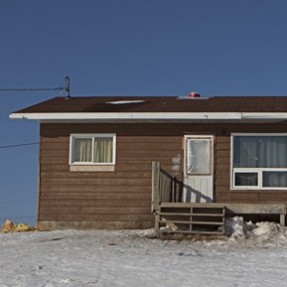 This is a guest post by Gisèle Gordon, a multimedia artist, writer and programmer (Hot Docs, imagineNATIVE) based in Toronto.  In 1996 she co-founded the film production company Urban Nation with Cree artist and filmmaker Kent Monkman, www.urbannation.com. Look at the map of...