Governor General's Performing Arts Awards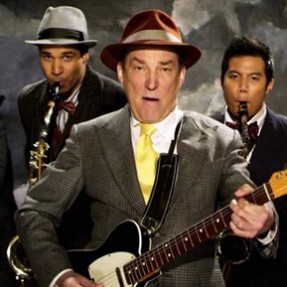 Since 2008, the NFB has been producing short film paying tribute to recipients of Governor General's Performing Arts Awards. Founded in 1992, the Awards are Canada's most prestigious honour in the performing arts. Past winners include Bryan Adams, Paul Gross and famously, William Shatner. This...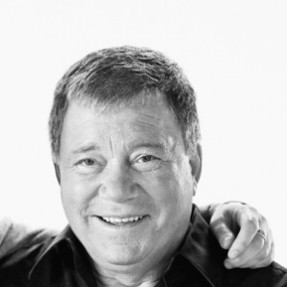 Last Saturday, William Shatner (alongside 7 other notable Canadians) received a Lifetime Achievement Award from Canada's Governor General. As it has for the past 4 years, the NFB commissioned a series of short film to commemorate the winners. Produced by Paul McNeill, the (vastly...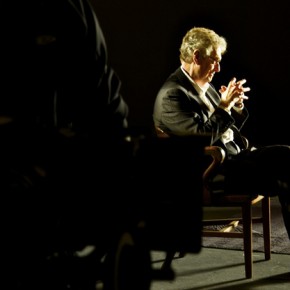 oehttp://www.nfb.ca/film/move_your_mind/ Hubert Davis is an Oscar-nominated filmmaker based in Toronto. He made his directorial debut with Hardwood, a tribute to his father, former Harlem Globetrotter Mel Davis. He went on to direct Invisible City, a coming-of-age story shot in Regent Park (Toronto's inner-city housing project),...