Halifax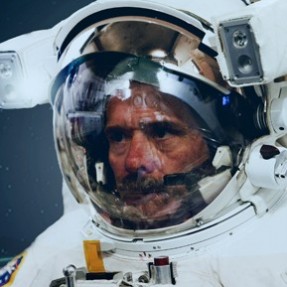 Got kids who love science, space and all things astronaut? Starting April 22, the NFB is inviting all kids aged 11-15 to grab front row seats to Chris Hadfield's historic mission as the first Canadian commander of the International Space Station (ISS) with NFB Space...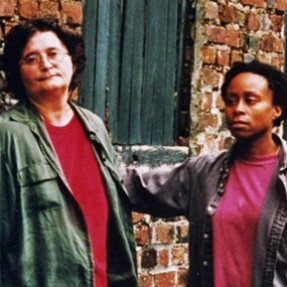 "Do you remember the days of slavery?" tirelessly asks Jamaican reggae singer Burning Spear in his 1976 song Slavery Days. It's a good question, and one that Loyalties, one of the thorniest, most perplexing documentaries I've watched in a while, raises sharply. The story goes...
Four of our productions have been selected at the Atlantic Film Festival (AFF). Held every September in Halifax, Nova Scotia, AFF is Canada's 4th major film festival. Presenting itself as "large enough to attract the world's most notable actors, directors and producers, but intimate enough...