How to Build an Igloo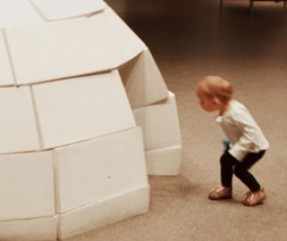 The word "igloo" originates from iglu, meaning "house" in Inuktitut, the language of the Canadian Inuit. Written references to igloos date back to the 16th century. Inuit hunters used them as temporary houses during the cold and dark winter months. During the winter of 2011–2012, the National Film...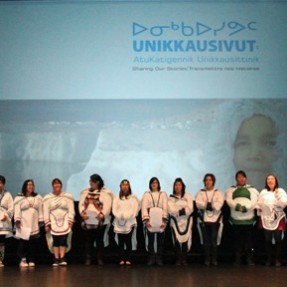 On Wednesday November 2, the NFB and its many partners (including the Inuit Relations Secretariat of Indian and Northern Affairs Canada and the Government of Nunavut's Depatment of Education) launched the first phase of Unikkausivut – Sharing our Stories, an ambitious project aiming to...