human rights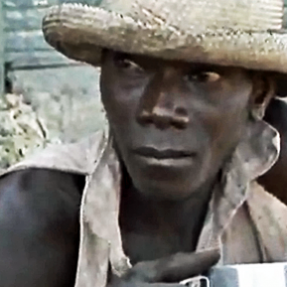 Some came voluntarily, chasing the dream of a salary; others were kidnapped near the Dominican border and brought by force. Regardless of trajectory, once Haitians lands in a batey, as camps for Haitian workers are called in the Dominican Republic, all are cursed to...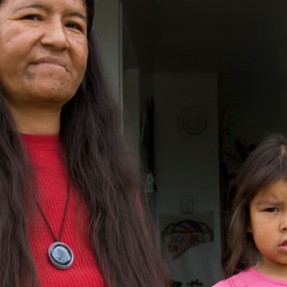 To mark our support of Human Rights Day on December 10, we will be offering special human rights-focused programming on NFB.ca starting on Friday, November 30 and culminating on Monday, December 10. All week, films devoted to topics such as Armenian identity, Iranian political...
oehttp://www.nfb.ca/film/grace_milly_lucy_child_soldiers_trailer/ Raymonde Provencher's film Grace, Milly, Lucy... Child Soldiers will shock you. It exposes the little-known tragedy of child soldiers in Uganda, and explores how they can possibly live normal lives after being trained to become killing machines. The film screens at the Hot Docs...