India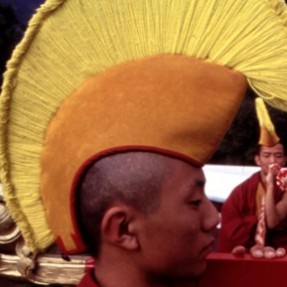 Two weeks ago was World Refugee Day. Celebrated June 20th, this day was established by the United Nations High Commission for Refugees (UNHCR) to help the public empathize with and understand the dilemma of refugees, who must choose - often over and over -...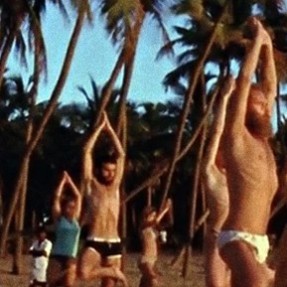 In the very early 1970s, Concordia University professor Albert Jordan packed his wife and kids and left on sabbatical to India. A French teacher, and a francophile, he'd developed a yearning for Pondicherry, a seaside town on the Bay of Bengal also known as...
Heaven on Earth, the latest feature film from Deepa Mehta, is now playing in theatres across Canada. The film explores the themes of immigration, isolation and the power of the imagination. Since its theatrical premiere on October 24 the phrase "Heaven on Earth" has...