innovation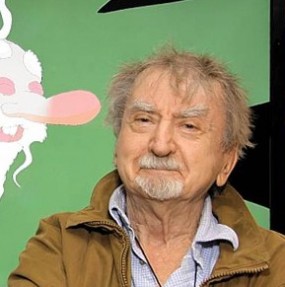 Canadian and world cinema has lost a true giant, with the death yesterday of film pioneer and former NFB colleague Roman Kroitor. Born on December 12, 1926, in Yorkton, Saskatchewan, Kroitor made enormous contributions to filmmaking during his tenure at the NFB in the 1950s...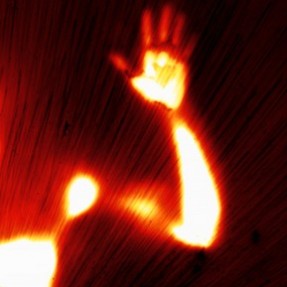 This morning on the bus I found myself reading an argument by a Hindu scholar, somewhere online, about how some people are poets and others scientists. According to this man, it is strictly impossible for one person to be both. He argued that even...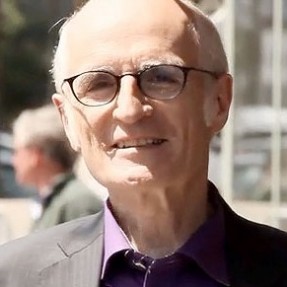 Earlier this month, NFB President Tom Perlmutter gave an interview to IT in Canada's Dave Chapelle. In a piece fittingly titled, NFB embraces technology to tell Canadian stories, Perlmutter discusses concrete actions he has taken to make innovation, experimentation and risk-taking the norm at...