inspiration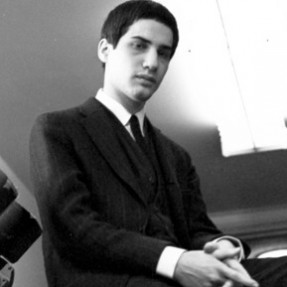 *The following is a translation. Read the French original here. Behind every work lies at least one source of inspiration – art that comes from a specific time and place, evoking an era or a style. Sometimes artists are influenced by artistic movements, by particular...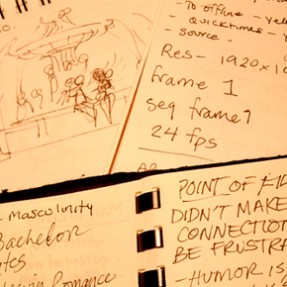 The following is a guest post by Tabitha Fisher. As part of story development I have become engrossed in the study of all things Manish and in doing so have discovered the strange and enlightening world of "Manly Mags". Do you install kitchen shelving like...
This guest post was written by Claire Blanchet, director and animator of the latest Work For All film, The Interview. I loved Jean-Hervé Désiré's concept for the film, rooted in the discrepancy between what's being thought and what's being said. I wanted to illustrate this...