Installation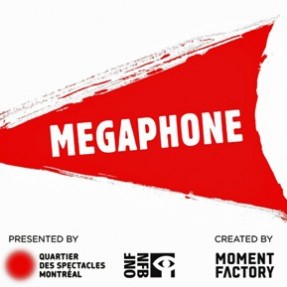 For the past few years, Montreal has been humming with demonstrations, elections, resignations and commissions. Since the first stirrings of the so-called "Maple Spring," (Printemps érable) and now that the race for mayor is heating up, people throughout the city are feeling a collective...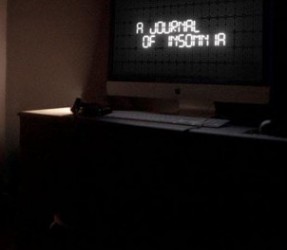 Ever wonder what it's like to have insomnia? Sure, we've all suffered our share of sleepless nights. After the birth of my first born, I had a staggering 9 month stint that I thought would kill me. But true insomnia is a whole different beast. A...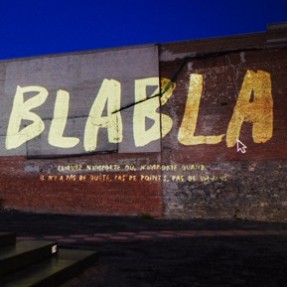 This post was translated from French. A new installation at the exit of the Montreal Metro's St-Laurent station is generating a lot of buzz among the city's transit users. The open-air BLA BLA installation was designed specifically for this urban space, and opened May 17. It...