Interactive sites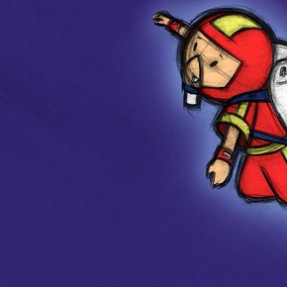 Resources for teachers For many years, the NFB has offered a wide variety of teaching tools linked to curriculums from primary school through college level, so that both teachers and their students can enjoy an enriching, entertaining multimedia experience. We offer you today 4 main...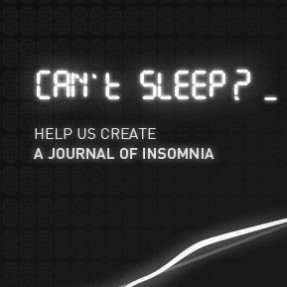 I've never suffered from insomnia (I'm touching wood as I write this), but I did work with a colleague who struggled with it for years. Every night she would go to bed, close her eyes... and fail to fall asleep. She came in to...

The NFB is internationally recognized for its technical innovations in animation, as well as for pushing the boundaries in its experimentation with new technologies and new media. In the past year alone, for example, the NFB has produced a dozen interactive projects, launched iPhone...