International Animation Day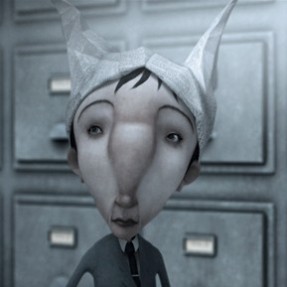 The NFB is launching the 6th edition of Get Animated!, bringing many of the country's finest and funniest animated films to communities across Canada in celebration of International Animation Day (October 28.) Taking place this year from October 26 to November 10, Get Animated! will...
oehttp://www.nfb.ca/film/higglety_pigglety_pop_trailer/ Next Thursday is International Animation Day and the NFB is marking the occasion with a series of free screenings, master classes and activities - from coast to coast. Get Animated! (October 28 - November 7, 2010) has a little of everything for everyone,...
Every year, the NFB celebrates International Animation Day (October 28) with a series of cross-country free screenings and workshops. This year, we've thrown some master classes with Cordell Barker (Strange Invaders), Chris Landreth (Ryan) and Bruce Alcock (Vive la Rose) into the mix. For...