Katerina Cizek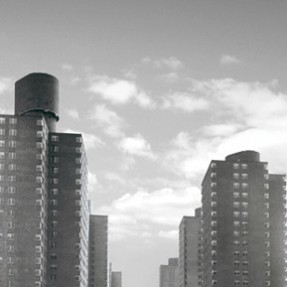 This post was written by Gerry Flahive, Senior Producer at the NFB who produced the Highrise project. Documentaries emerge from the strangest places these days. In March 2012, I was presenting our HIGHRISE project at the Massachusetts Institute of Technology.  You might wonder why an esteemed educational...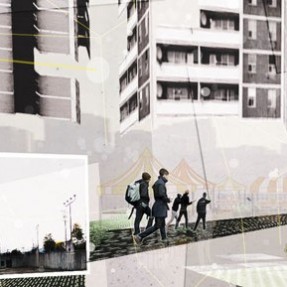 by Katerina Cizek I used to dislike highrise buildings. I would drive by them, without much thought, and dread the elevator when I actually had to go inside. These days, I spend most of my time thinking, living, breathing highrises. I'm the director of NFB's Emmy-award...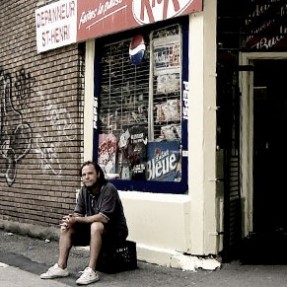 The following is a guest post by Claire Ward. Can one film really change the world? It's a tough question—one that invites both idealism and cynicism. But those polarities weren't present at the first ever Doc Talks panel on Tuesday, where three documentary filmmakers were asked...